Prosper through your 20s to your 70s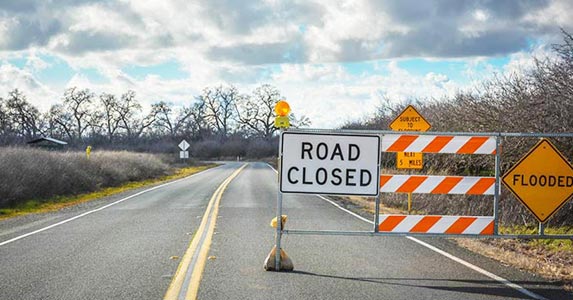 Each decade of your life presents unique financial challenges that can knock you off track. When something like a job loss, serious illness or car accident happens, it's easy to overspend or misplace your priorities.
Here's a look at some of the biggest financial barriers you'll experience throughout your life, as well as tips on how to overcome them.
20s: Student loan debt
Borrowing money for college can be a smart investment. But be cautious, or a loan you take out in your 20s can cause a lot of stress when you get married, buy a home or save for your children's college education.
Do this instead: Beware of those seemingly friendly repayment terms that stretch for three or four decades.
A good rule of thumb is to borrow no more than the average annual starting salary for workers in the career field you're pursuing. That way, you'll be more likely to repay the loan within 10 years and keep the monthly payments at a manageable 10 percent of your gross income.
30s: Overspent, underinsured
Keeping up with the Joneses becomes a problem for many people in their 30s.
Another common mistake: inadequate protection against risk. At this age, facing disability from an accident without health insurance, for instance, can have much more devastating financial consequences than a stock market plunge from which you still have years to recover.
Do this instead: Take stock of what you can realistically afford, and stick to your spending plan. Do a thorough assessment of your health, disability and life insurance needs, and take advantage of any employer insurance benefits available to you.
40s: Competing financial pressures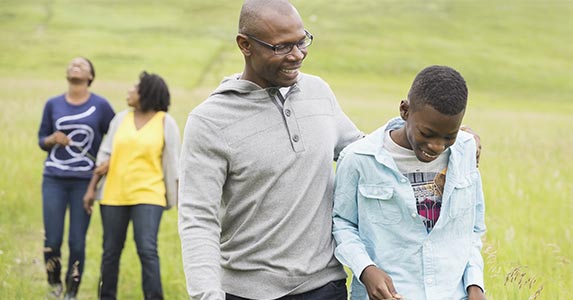 Many people in their 40s are sandwiched between their aging parents and their children, and often have to decide which to fund first.
Do this instead: The pressures of those financial obligations can prompt you to ease up on saving for retirement. Don't forget to pay yourself first while helping family. Your kids can take out student loans. There is also help available for aging parents, though it's more difficult to find. But you're entirely responsible for your own retirement.
50s: Stock market jitters, job market woes
As your retirement date gets closer, you may get more nervous about the impact of the volatile stock market on your portfolio.
Do this instead: Hold steady with your investment strategy. Resist the urge to try to time the market or pull out when there's a downturn.
60s: Piecemeal financial planning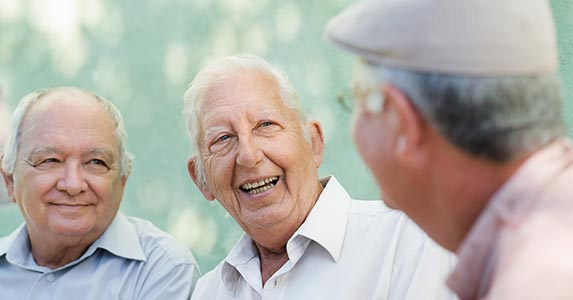 A "silo approach" to financial planning — where a different adviser handles each component separately — is often one of the biggest barriers to financial success in your 60s.
Do this instead: Have a coordinated investment strategy across estate planning, retirement planning, taxes, and insurance.
Focus on ensuring your investment portfolio and other sources will produce a reliable income stream during your retirement.
This can be a complicated exercise, so hiring a professional adviser can help make your financial plan more holistic and your retirement more secure.
70s and older: Long-term care, fraud
The cost of long-term care has ruined many retirees' expectations of living their golden years in care-free comfort. A 2016 Genworth survey found the median annual cost of a home health aide is $46,332, an assisted living facility costs $43,539 and a semi-private room in a nursing home costs $82,125.
Seniors also often become the targets of financial scams that threaten to separate them from their nest eggs.
Do this instead: Before you reach retirement, factor the estimated cost of health care and long-term care into your financial plan. Consider getting long-term care insurance and taking steps to protect your assets by consulting an elder law attorney.
It's important for seniors to communicate that long-term care and family-related expenses threaten their own prosperity, as well as that of their adult children. After all, if the nest egg is depleted early, the children may one day have to supplement their parent's income.